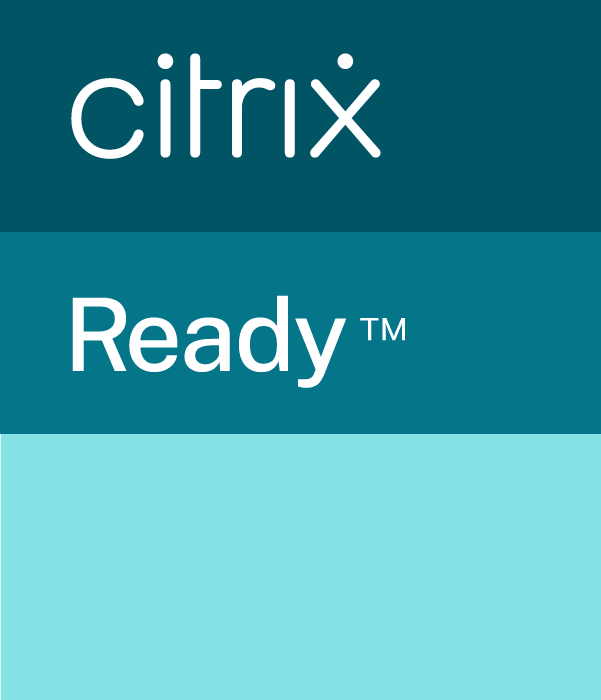 Teqwave Citrix ADC Management Pack
for Microsoft SCOM
Teqwave Citrix ADC Management Pack is an availability and performance management solution that extends end-to-end service monitoring capabilities of Microsoft SCOM to include the Citrix ADC infrastructure.
The Teqwave Citrix ADC MP alerts you to problems with performance and availability so you can continuously monitor the Citrix ADC configuration on which your business depends.
Appliance Monitoring
CPU and memory usage
Temperature
Fan speed
Disk
High availability state
SSL Certificates
Citrix Gateway Monitoring
Virtual Server State
Number of current users
Requests rate
Activity in terms of requests and responses
Load Balancing Monitoring
Virtual server health
Client and server connections
Received request/response
Packets sent/received
Monitor all your ADC appliances from one console
Citrix ADC plays a central role in the Citrix environment and its performance impacts the user experience. Therefore, the availability and performance of a Citrix ADC appliance is crucial.
Citrix ADC MP is a complete monitoring solution that provides great visibility into your ADC performance.
Be alerted to all ADC issues – high traffic, security violations, login errors, load balancing issues, SSL certificate issues, etc.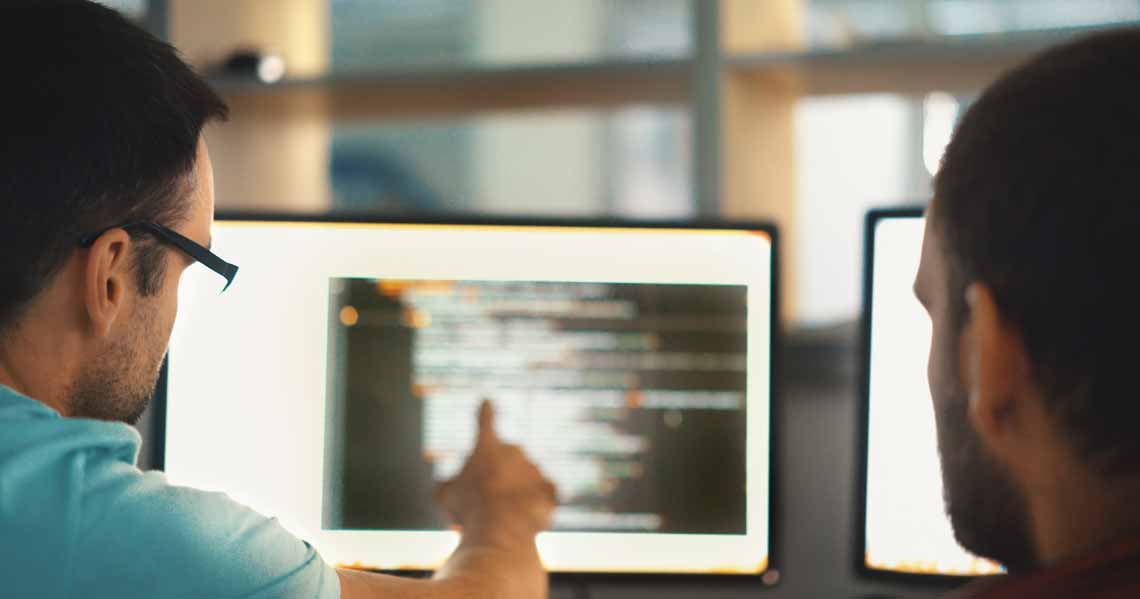 Automatic discovery and visualization of Citrix ADC infrastructure components
Appliances including CPUs, Disks, Memory, and Network Interfaces
Load Balancing configuration including Servers, Service Groups and Virtual servers
Citrix Gateways
Topology view gives you deep insights into your Citrix ADC infrastructure and helps understand dependencies and impact of issues.
Agentless monitoring architecture

Automatically discovers and visualizes the topology of Citrix ADC devices
Functioning across physical and virtual Citrix ADC appliances
Monitors resource usage levels, hardware, and system health issues
Status of all services load balanced by ADC
Easy identification and resolution of network-specific issues
Gateway virtual server status
Certificate expiration status
Monitors Authentication and Authorization failures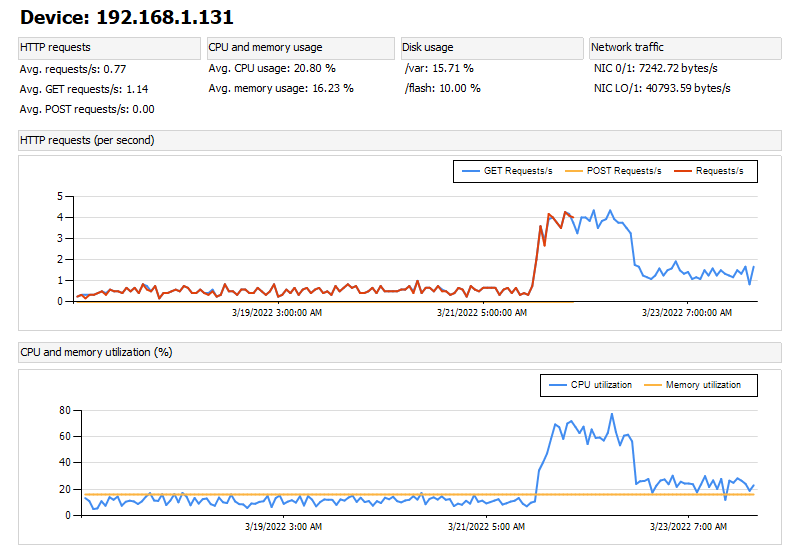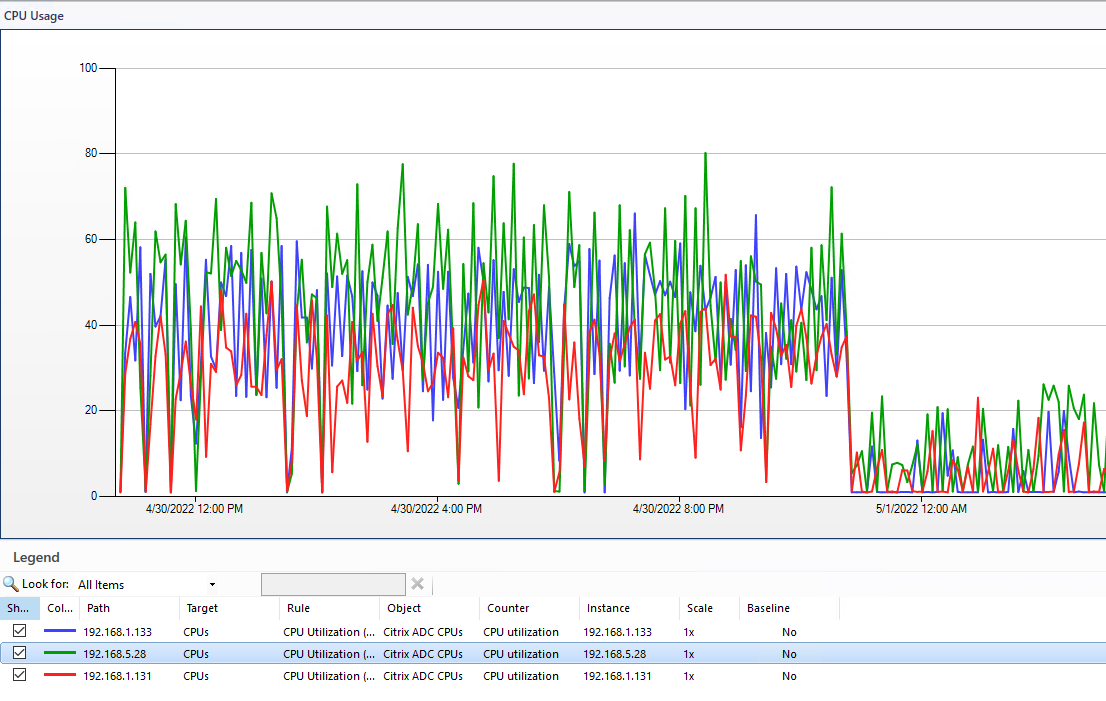 Appliance Monitoring
Management Pack continuously monitors the Citrix ADC system and hardware metrics (CPU and memory usage, temperature, fan speed, network interfaces, and more).
Load Balancing Monitoring
Management Pack monitors the health states of load balancing related objects including Virtual Server, Service Group, and Servers.
HA Configuration Monitoring
Management Pack notifies you about the configuration changes including HA failover.
Citrix Gateway Virtual Server Monitoring
Management Pack monitors the health states of virtual servers, number of connected users, and activity in terms of requests and responses.