Teqwave Citrix VAD Management Pack for Microsoft SCOM
Infrastructure and End-User Monitoring for Citrix VAD (formerly XenApp and XenDesktop)
Free Trial
Contact Us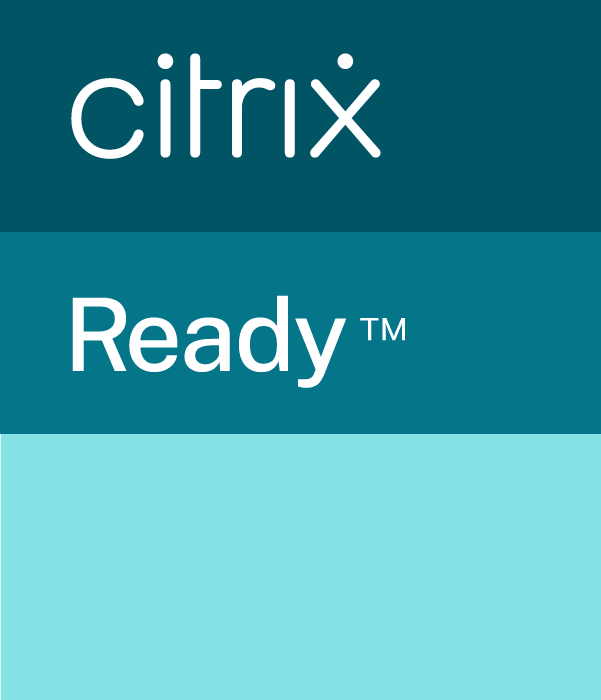 Teqwave Citrix VAD Management Pack
for Microsoft SCOM
Teqwave Citrix SCOM Management Pack extends Microsoft System Center Operations Manager (SCOM) by enabling administrators to manage, monitor, and troubleshoot Citrix environments in the context of business-critical applications and infrastructure.
Management Pack monitors the availability and health of Citrix infrastructure and collects session and machine metrics to gain insight into Citrix performance and usage information.
Infrastructure
Monitoring
Management Pack continuously monitors the Citrix configuration on which your business depends.
It identifies connectivity issues, high utilization, load, and availability
problems.
Logon Process
Monitoring
Citrix SCOM Management Pack helps you identify users that have issues accessing their desktops or applications with the ability to drill down to individual logon process phases.
User Session and Machine Monitoring
Citrix SCOM Management Pack helps you get more insight into which users are logging in to the virtual desktops and applications and enables you to identify users that are facing poor responsiveness.
MP also enables you to investigate the performance history of each Desktop or Server OS machine.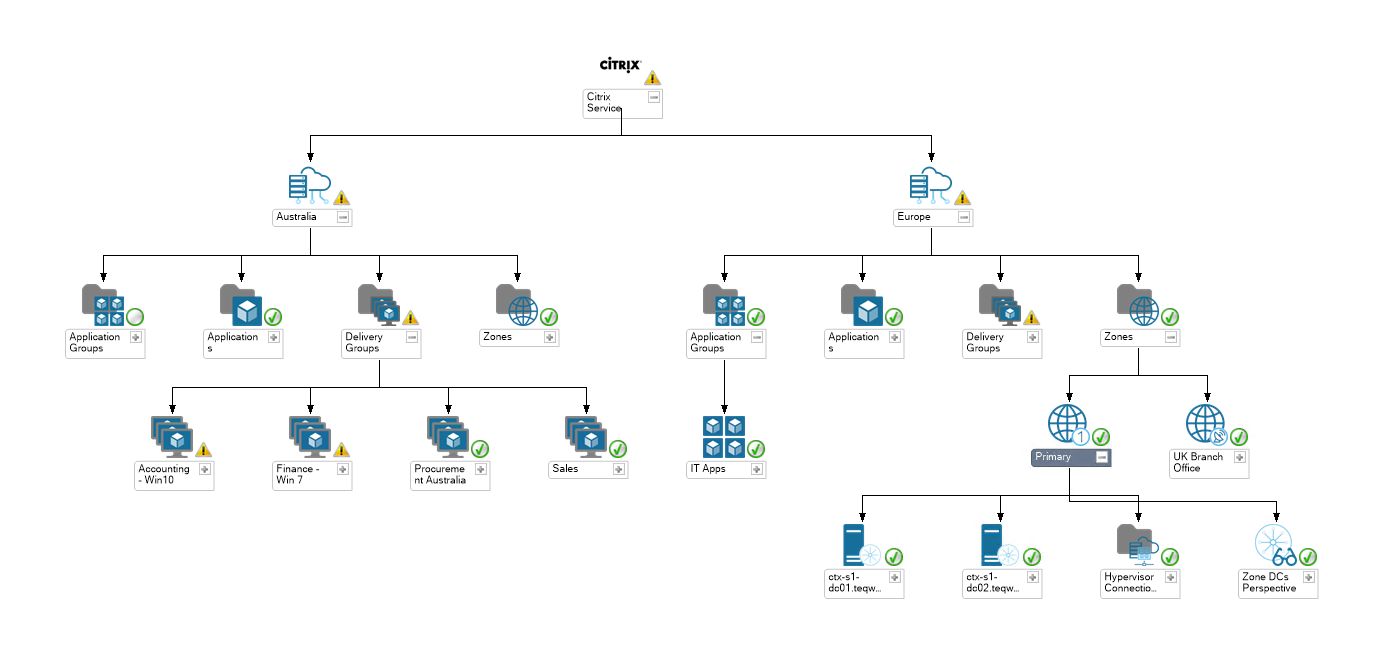 Automatic discovery and visualization of Citrix infrastructure components including Sites, Zones, Delivery Groups, Application groups, Applications, Delivery Controllers, and Hosting connections.
Topology view gives you deep insights into your Citrix infrastructure and helps understand dependencies and impact of issues.
Citrix Management Pack delivers continuous monitoring of Citrix Sites, their components, and end-user performance. Monitoring information in Citrix Management Pack alerts provides operators with troubleshooting recommendations to better understand the root cause and fix issues faster.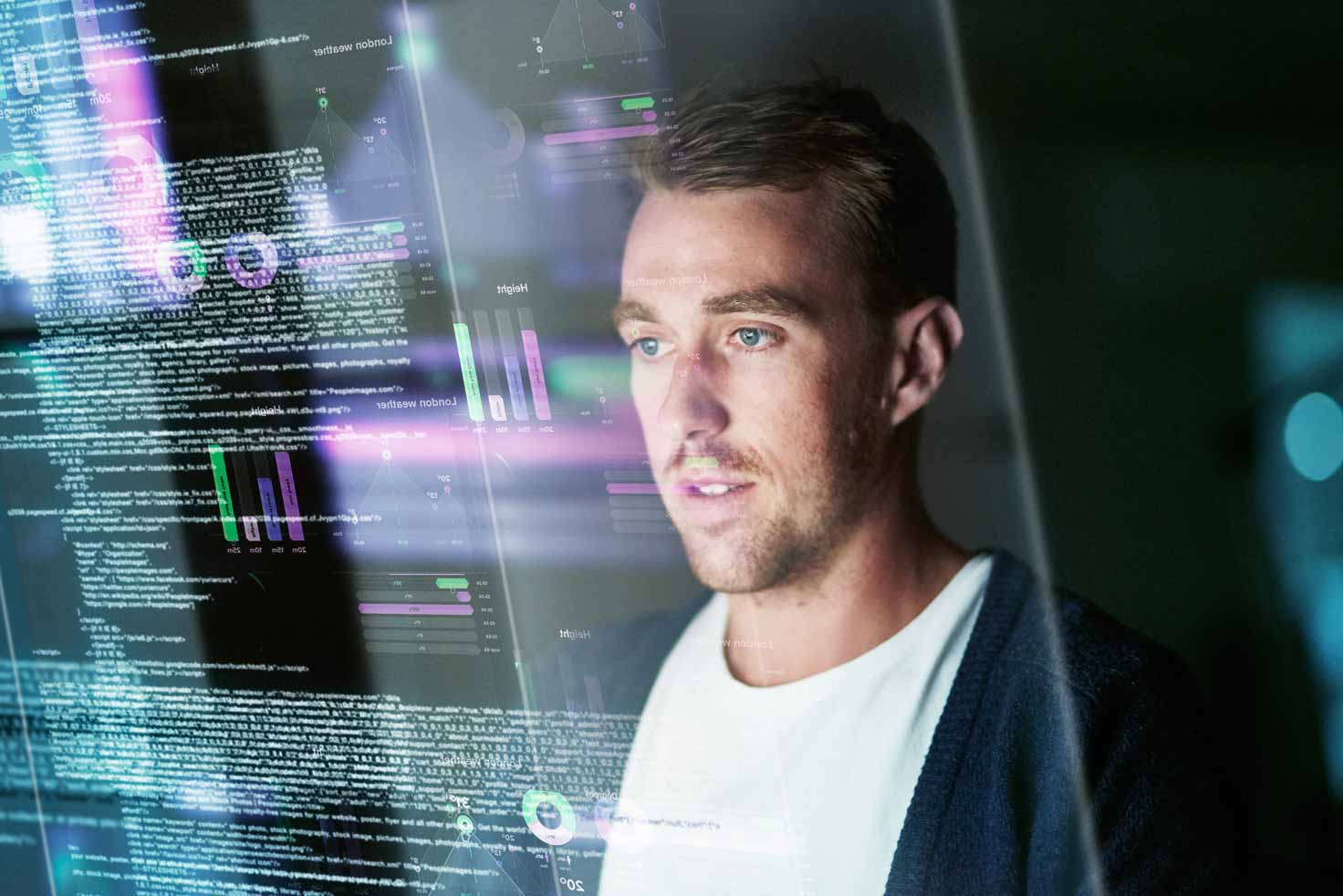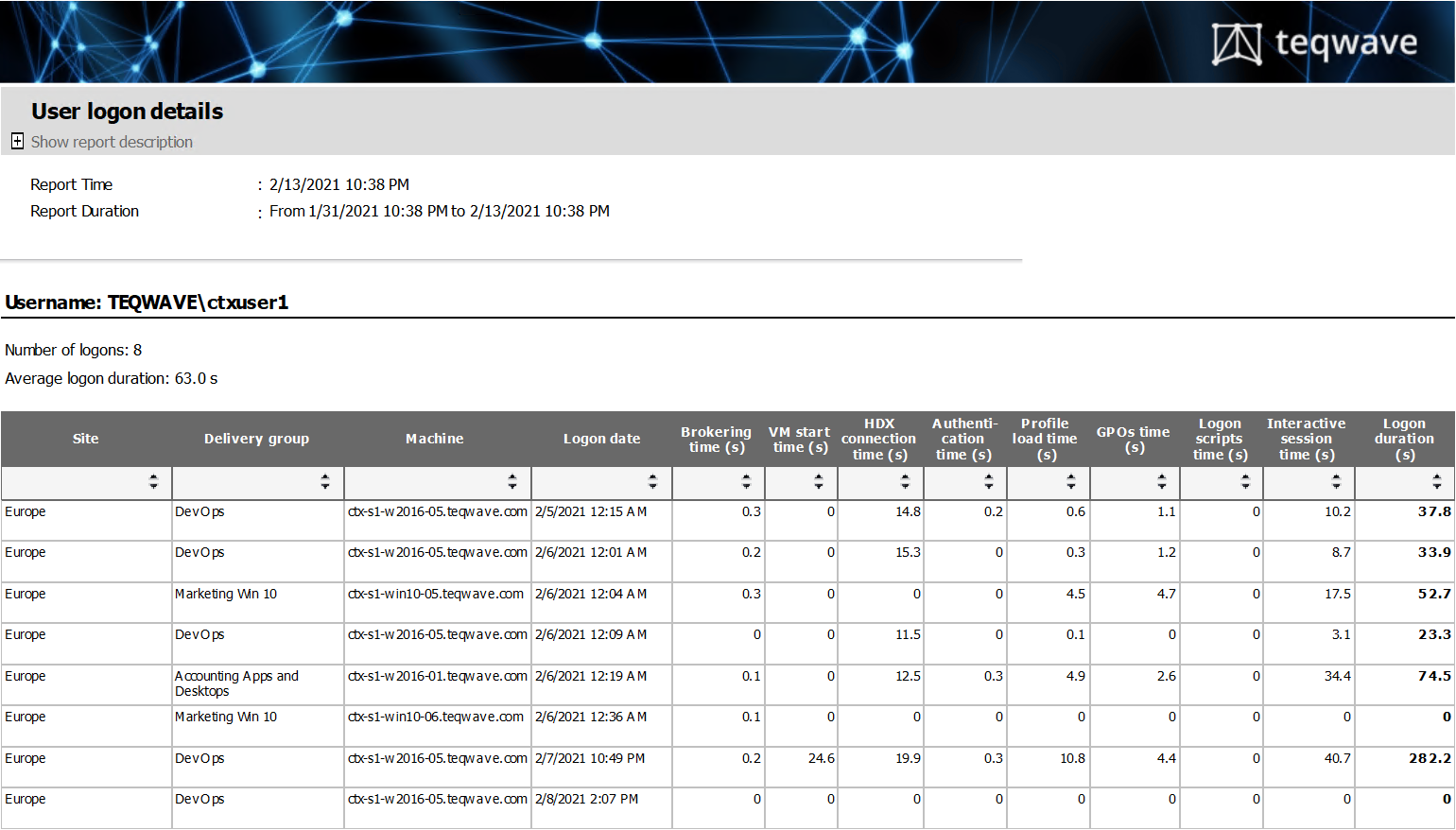 User Logon Performance & History
For Citrix admins it is important to know how long users have to wait before their applications will show up.
Citrix SCOM Management Pack monitors the performance of each end-user logon process and also collects the logon details, including individual logon process phases:
Brokering time,

VM start time,
HDX connection time,
Authentication time,
Profile load time,
GPOs time,
Logon scripts time,
Interactive session time.
Citrix Management Pack collects application usage details for each application and helps you understand which applications are being used the most, how many users are using it, number of concurrent users using the application, number of distinct users, etc.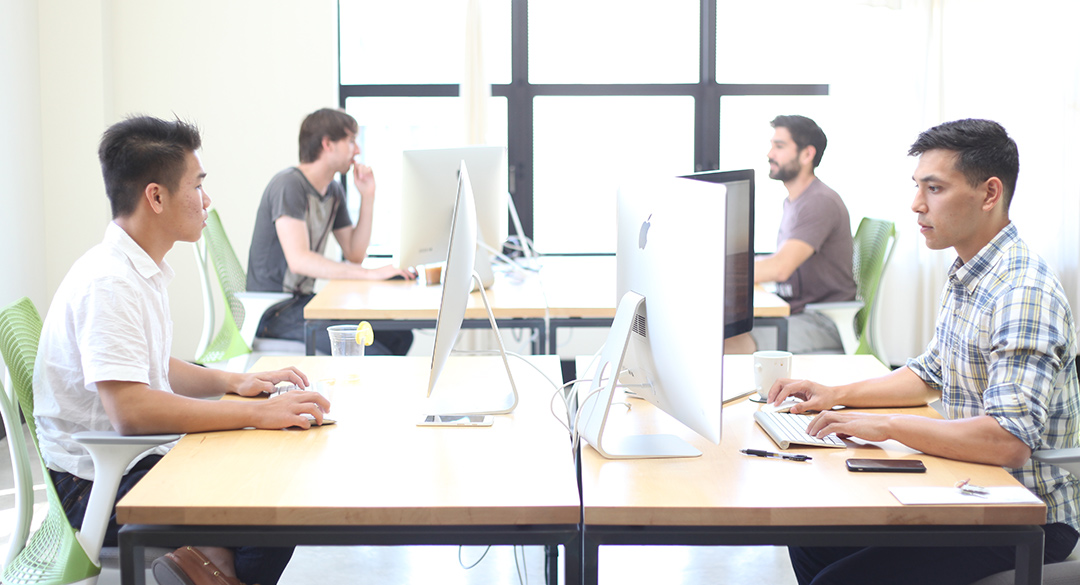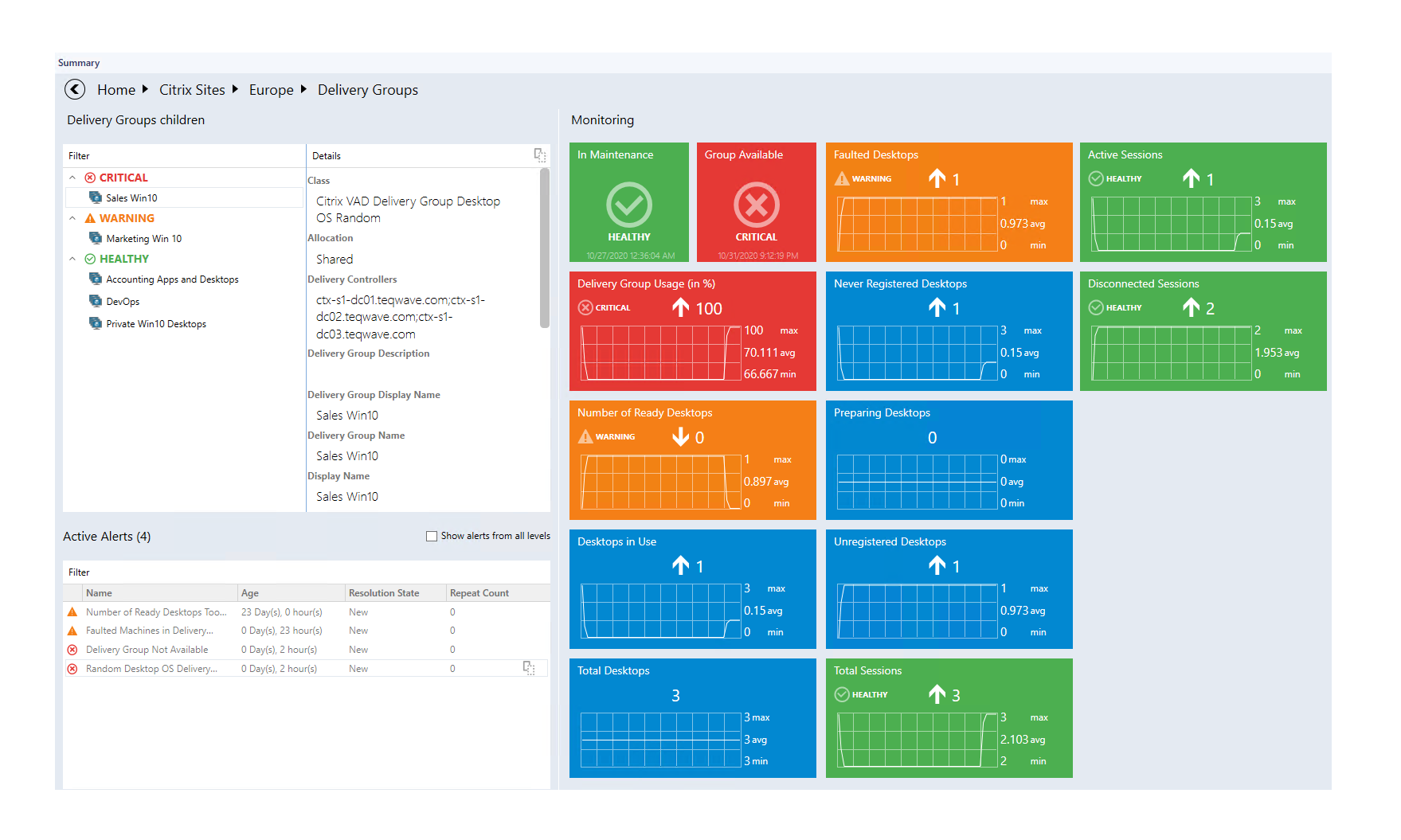 Dashboards help you quickly drill down into the root cause of a problem and speed up the troubleshooting process.
End-User Session Performance and Activity Details 
User Activity 
Management Pack collects user activity details, including user session duration, applications or desktops used during the session.
User Session Performance
Management Pack helps you understand user experience by collecting
user session CPU,
session memory usage,
session bandwidth usage,
roundtrip time, and
end-point network latency.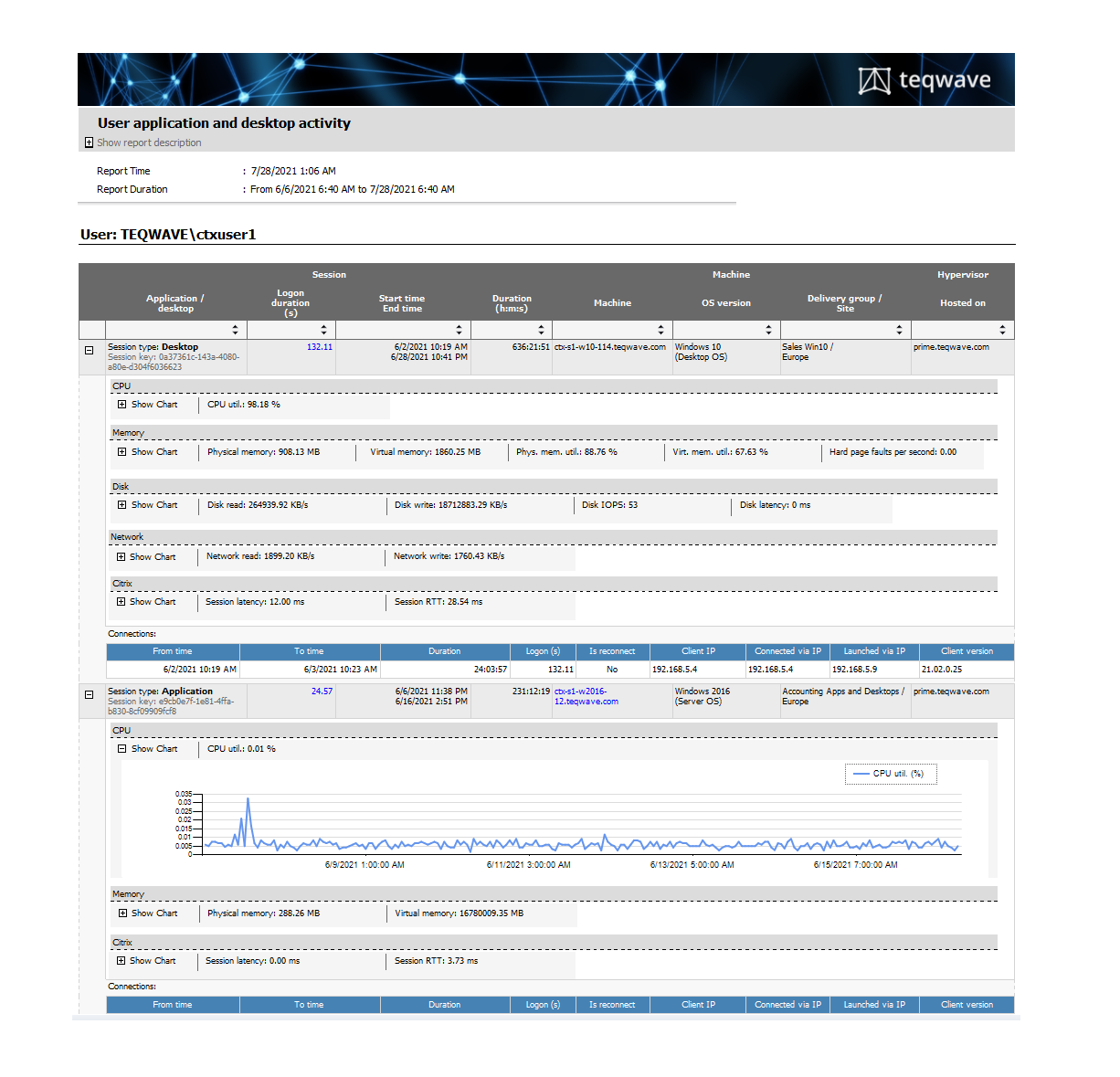 Historical Reporting and Analytics
When an end user reports a performance issue from "last Friday", a Citrix administrator must determine which server was used at the time in order to start the application troubleshooting process. Citrix administrators also need access to historical user session data to perform usage trend analysis, and report on Citrix logons and application usage.
Citrix SCOM Management Pack seamlessly saves performance and usage data for Citrix Virtual Apps & Desktops, offering an extensive set of reports spanning areas such as user activity, application activity, resource consumption, system health, and licensing.
Server OS and Desktop OS Performance
Management Pack helps you get insight into each Server and Desktop OS machine performance – CPU utilization, memory usage, network utilization, number of sessions, and average user session latency.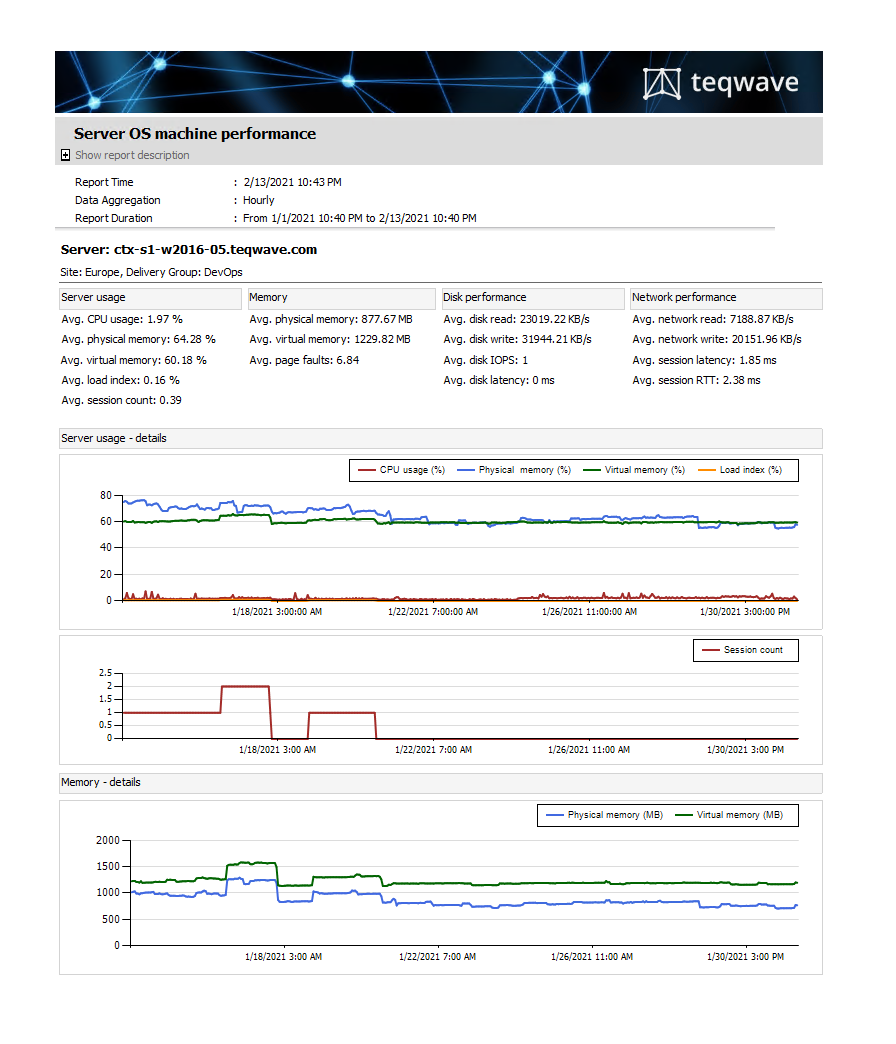 StoreFront Availability Monitoring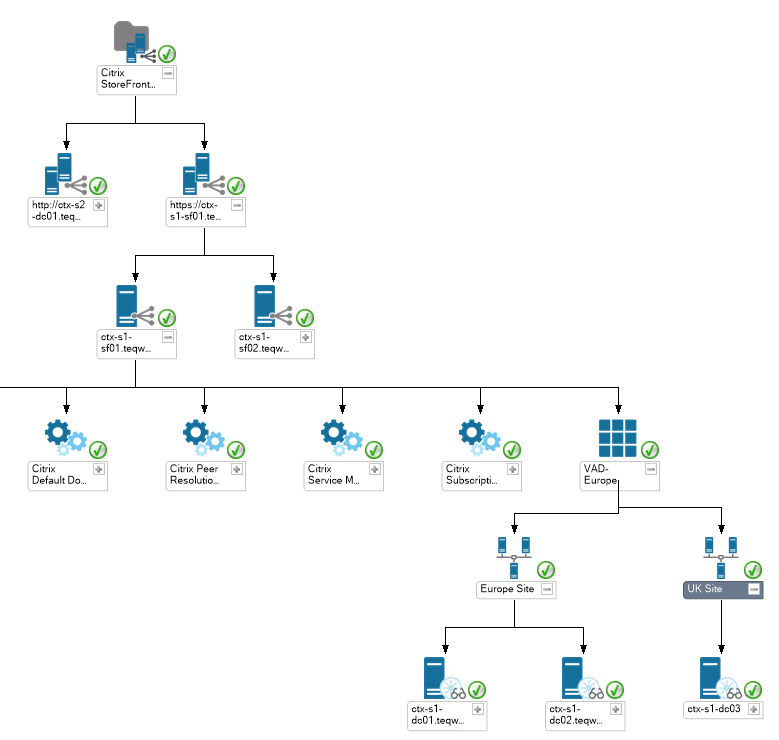 It is important to ensure that the end-users can connect to
StoreFront, get authenticated, and then access available applications and desktops.
Management Pack periodically checks if all configured Stores are available and the users can connect and logon to StoreFront.
It also periodically verifies the connection to the backend servers and their response times to make sure these are fully operational.
Citrix License Server Monitoring
If there are issues with licensing, none of the system components will work, therefore it is important to be notified on time about license usage, to monitor license server health, whether there are enough licenses, and whether they are about to expire. Management Pack will also help you with historical/trending and top usage reports.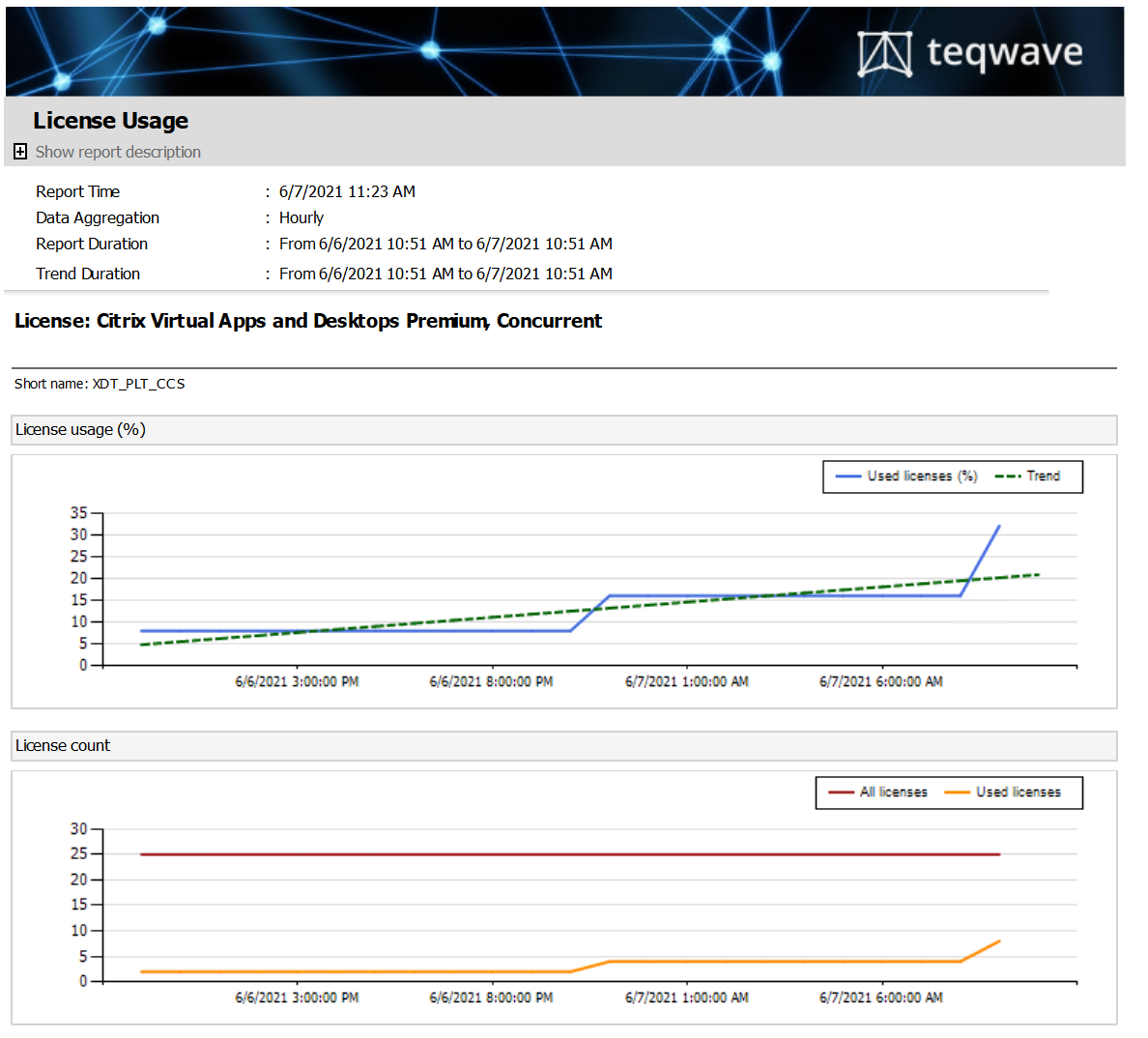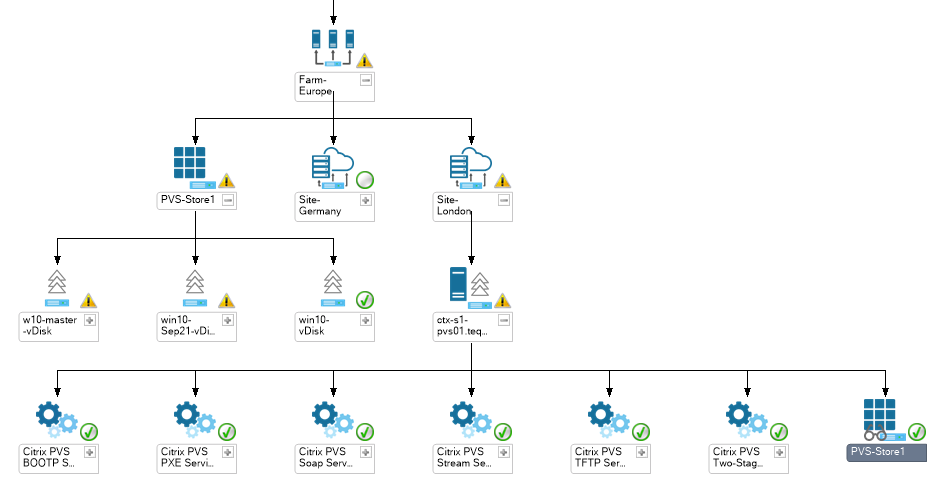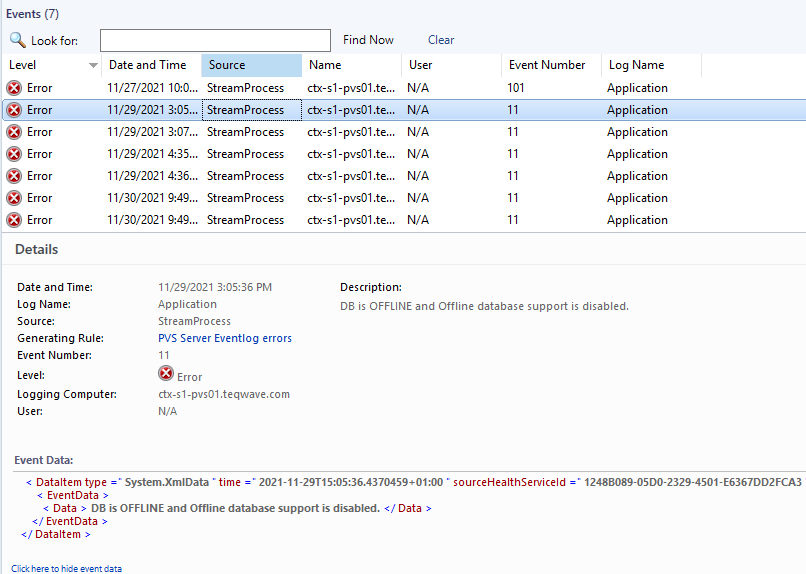 Provisioning Services Monitoring
Bottlenecks and performance issues in the PVS servers might cause long boot times and the inaccessibility of desktops and applications. Monitoring of PVS servers and their performance is therefore important.
The keys to proactively identifying PVS problems are in-depth visibility of key performance indicators at the server operating system (MEM, IOPS), the infrastructure (PVS services, PVS streaming errors), and the underlying component layers (PVS sites, vDisks, target devices, etc.).
With the Provisioning Services MP, you will periodically monitor:
Provisioning server operational status
Streaming health (key PVS Windows services, stream process errors)
vDisk status (locks, load balancing, etc.)
Target device activity and utilization
Availability of Stores with vDisks